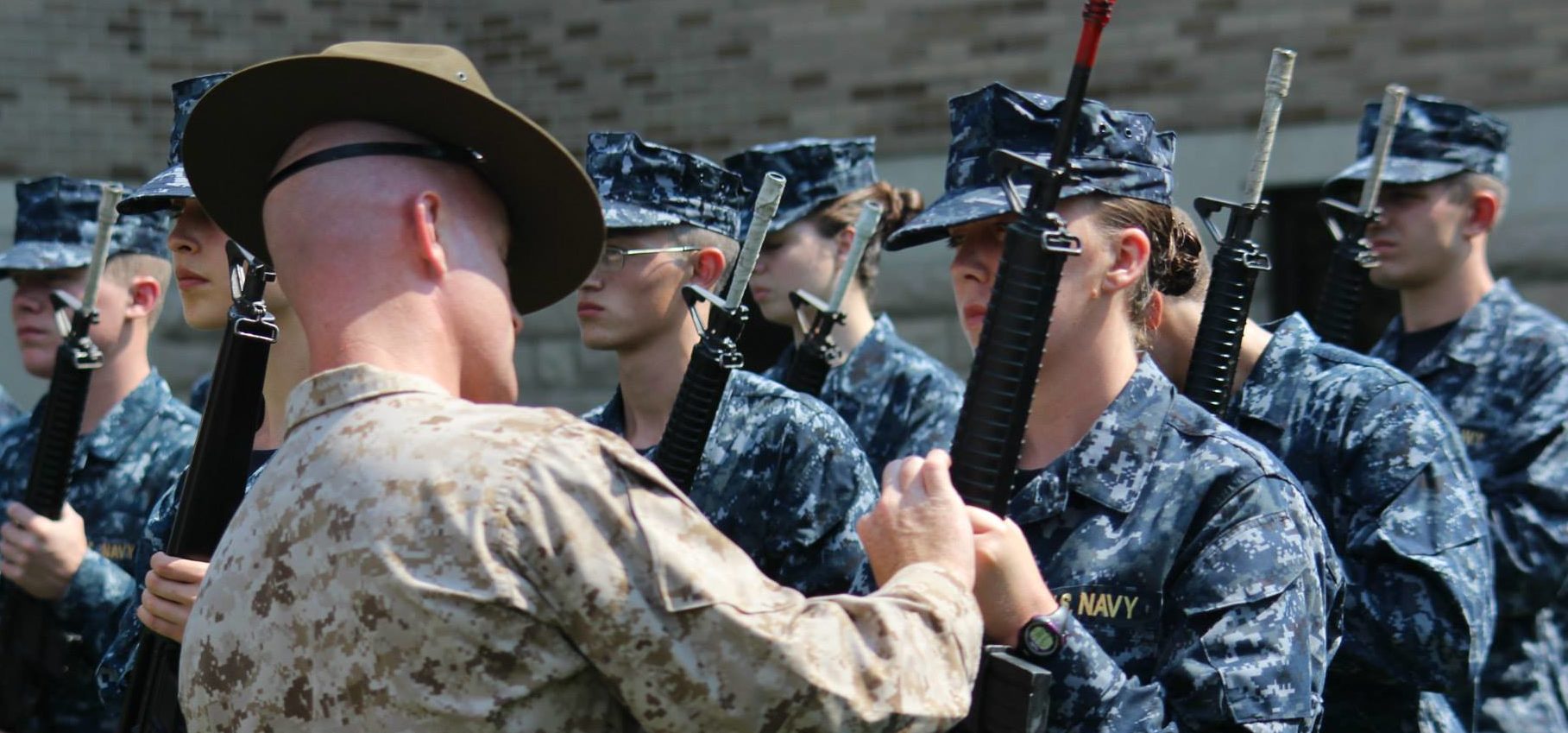 Incoming 4/C (Freshmen) Midshipmen are highly encouraged to participate in our Orientation Week in order to acclimate themselves with the military and to prepare themselves for life as an NROTC student at Notre Dame.  Orientation Week begins approximately one week prior to the University's freshmen orientation so that incoming NROTC students may participate in both events.
Orientation Week serves as an introduction to the military instruction, discipline, and physical training to which each Midshipmen will be expected to adhere throughout their four years in the Notre Dame Naval ROTC program.
If you will be joining our Battalion as an incoming Midshipman, you will receive a packet of amplifying information over the summer to help prepare you adequately for this unique and once in a lifetime experience.